US now top export market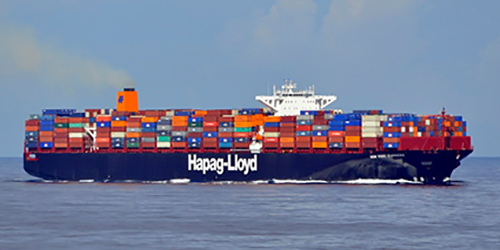 NZ winegrowers have just announced that the US has overtaken Australia to become New Zealand wine's largest market by value and by volume. The US increased by 13% on last year to overtake Australia with the UK, once the largest buyer of New Zealand wine, in third place.
Australia dropped by 5% while the UK purchased 11% more wine by value.
The US now accounts for around one quarter of New Zealand's wine exports. For the record Canada is in fourth place, Holland is fifth, China is sixth, Singapore seventh, Hong Kong eight and Ireland ninth.
New Zealand wine exports reached a new height of $1.42 billion for the year ended 30th June, up 7% on the previous year. Wine is now New Zealand's sixth largest export.