Hawke's Bay Branded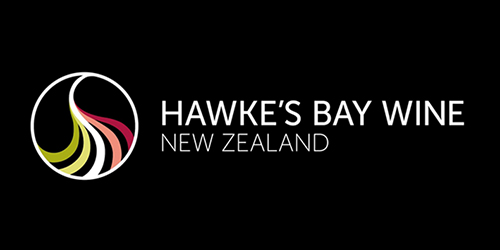 Hawke's Bay Winegrowers chairman, Michael Henley, unveiled a new logo that he hopes will raise the profile of Hawke's Bay as a world class region and illustrate the area's beauty and diversity.
The new brand illustrates the five rivers that have formed the valleys and terraces that make up much of the viticulture area. The rivers are the Tuki Tuki (demolish), Ngaruroro, Tuteakuri (dog sh*t), Esk and Mohaka (dancing place). I found the translations in "A Dictionary of Maori Place Names" by A W Reed. The meaning of Ngaruroro is obscure while Esk is named after a Scottish River.
It's an elegant graphic that draws attention to water, an increasing precious resource and viticultural life-blood.