The liquor games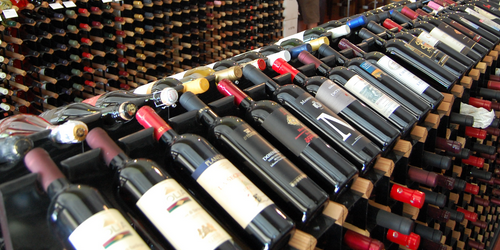 What are the big supermarket liquor retailers playing at? Both Coles and Woolworths have been behaving strangely lately. Woolworths-owned Langton's Fine Wine Auctions recently retrenched its Master of Wine-in-waiting, Andrea Pritzker. My spies tell me Langton's now has only one person left who knows much about wine, Gavin Lennard.
Not only that, but I'm told the management is proud not to have wine people working there. This seems very strange. Is it that old shibboleth, that wine people are too much into the romance of wine and don't have sufficiently hard business heads? Lennard is a very knowledgeable wine man but Langton's is big these days and you'd have thought they had room for more. (Pritzker, incidentally, has passed her MW exams and will soon be declared an MW. Obviously too wine-knowledgeable for Woolies.) 
Coles is not being outdone for silliness. Having bought Ultimo Wine Centre a couple of years ago, they recently announced they're closing it down, and moving whatever stock is left after the fire sale to Vintage Cellars Double Bay. Most observers would have agreed that Ultimo was a business built around one man, the founder Jon Osbeiston, and when he left (which he did late last year, to open a Sydney branch of the Melbourne retailer Prince Wine Store), it would take a miracle to keep the business ticking along as it was. The end took only six months or so, and Coles must have done its dough on that purchase. Worse, my spies tell me the Prince Wine Store owners might have been amenable to taking over the Ultimo store, had Coles been willing to talk turkey.