The ascent of Hawke's Bay Syrah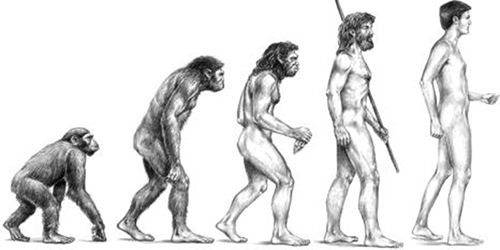 Only the most conservative, terminally depressed or negatively-charged winemaker would disagree with the widely held view that 2013 has produced that region's best ever Syrah to date. I've just tasted a whole bunch of them and was sorely tempted to go where I'd never gone before and hand out 100-points. I've yet to taste a handful of heavyweights and had to leave a little space in case there was even better to come.
If you haven't yet fallen head-over-heels in love with Hawke's Bay Syrah 2013 (tastings) is a good place to start. The best wines are intense yet elegant, displaying an array of flavours from floral and spice to dark berry and mocha. As generously proportioned as most of them are they still have energy and vibrance. As one winemaker told me, "the magical numbers are 3.6 pH and 6 gms/litre of total acidity. In 2013 we hit the jackpot with that perfect ratio. We managed to get ripe flavours and still picked early enough to get a low-ish alcohol of 13.1%. The wine had a heady perfumed aroma from day one. It's the best we've ever made."
My provisional front-runner is Craggy Range 2013 Le Sol (tastings), a wine that since 2001 has evolved from blockbuster to ballet dancer. It's like that classic "ascent of man" portrait where a stooped and stocky monkey gradually becomes Homo sapiens erectus. A transformation from Mike Tyson to Rudolph Nureyev.
New Zealand's oldest Syrah vines gave Stonecroft 2013 Reserve Syrah (tasting) a helping hand towards its Christmas cake/dried fruit intensity that is truly impressive … and all without being co-fermented with Viognier, a technique that promotes a deeper colour and slipperier texture. In fact as far as I can tell, none of my top wines include a blend of Viognier. Viognier might be a much-needed tonic in lighter vintages, but 2013 was not a light vintage.
Matua 2013 Single Vineyard Syrah (tasting) was dubbed "the Aussie crusher" when it won a trophy against a strong field of top Australian Shiraz at the NZ International Wine Show. It's a seamless symphony of seductive dark fruit flavours with a seasoning of black pepper and spicy oak. From the Matheson vineyard in the Red Metal Triangles sub-region of Hawke's Bay (the other three wines are from the Gimblett Gravels sub-region).
Esk Valley 2013 Winemakers Reserve (tasting) is another potentially long-lived powerhouse from vines planted in Gimblett Gravels in 1996. It's a paradox with potential and yet deliciously drinkable now. Like my other top picks it has a rich, chewy texture and lingering finish.