Welcome to my new website!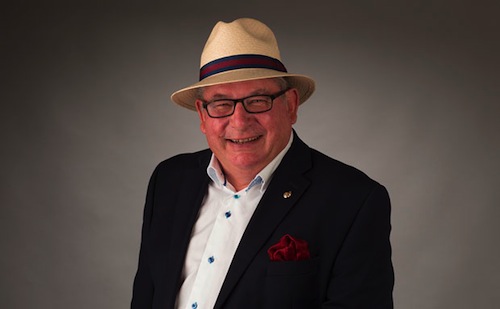 I launched my first website two years after the Internet started. It was a very basic one-page affair that simply listed the dates of my next wine courses. It earned me a reputation for being an "early-adopter". I strengthened that reputation by buying one of the first hybrid cars to arrive in New Zealand and the first iPad to make it to New Zealand (it had no camera and you could choose any cover colour as long as it was black).
Now, four website designs later, this has been a radical update. The new site bobcampbell.nz looks smarter and functions better than ever before. It gives instant access to every wine I taste and includes exciting features like "Wine 360" that makes choosing the best wine at the best price a no-brainer.
My weekly newsletter keeps you up to date with industry news and gossip plus an assortment of favoured wines that I've sniffed out for my drinking pleasure.
You can talk to me and my extended wine whanau on my (new) Facebook site or make a comment on Twitter @VinoNZ. I have a confession to make. I opened a Facebook account many years ago, decided it wasn't for me and pulled the plug. Now we've kissed and made up I'm loving it.
I hope you enjoy the site and look forward to your feedback.