Vale Matthew Stutsel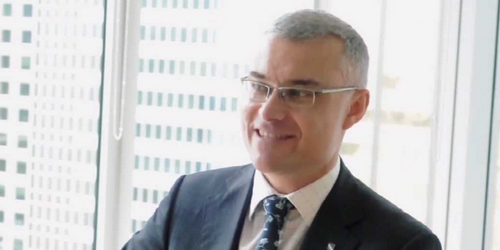 Matthew Stutsel died suddenly and tragically on the 16th of April.
A highly regarded lawyer who was working for KPMG at the time of his death, he won the amateur section of the Vin de Champagne Awards in 2012, on his second time as a finalist. He accompanied a group of 40 including yours truly on a winners' reunion trip to Champagne last June. We enjoyed Matthew's good humour and engaging personality as well as his dress sense – he seemed to have a flash new outfit every day, with matching shoes and spectacles.
As the chairman of the Vin de Champagne judging panel, I found Matthew to possess outstanding Champagne knowledge and palate, an articulate tongue and an exceedingly bright mind.
Known as a perfectionist, and nick-named Action Man, Matthew was an adventurer in his spare time, a helicopter pilot and an Antarctic Scuba diver.
As a memento of Matthew, and a tribute to a top guy who truly loved Champagne, here is a link to a Spitbucket program recorded on the night of the awards presentation in 2012.
https://www.youtube.com/watch?v=mMdzj7IAh8o