GI Blues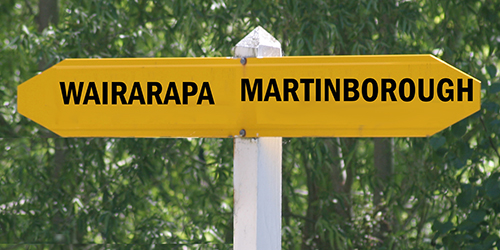 Finally – wine regions defined
It's been 20 years in the making but the Government has finally announced that it will implement the Geographical Indications Registration Act.
"It will equip the wine industry with the tools to protect its premium brands from misappropriation or misuse, as well as help secure market access in some regions. It's a big step forward for the industry" enthused Philip Gregan, CEO NZ Winegrowers.
In simple terms it will provide defined regions for wines and spirits. Why is that important? The lack of a regional definition could become a barrier to exports, as in "we will not allow the importation of New Zealand whisky because it lacks a certified region".
New Zealand now ranks 13th in the world in terms of wine production. I'm pretty sure that the top 12 wine producers can point to legally defined wine regions, with the possible exception of China (now in 6th place, ahead of Australia). It's long overdue.
NZ Winegrowers plans to fund the registration of all of the "high level" existing regional names such as Marlborough, Hawke's Bay, Central Otago and Waiheke until every wine produced in the country has an official home. After that it will be up to winemakers in sub-regions to register their own sub-regional name. NZ Winegrowers will register Central Otago, for example, and then its job done. If producers in Bannockburrn, Alexandra or Wanaka want official recognition for their area it's up to them.
I foresee spirited discussion. Let us hope it doesn't lead to biffo.