S+S pinot noir workshop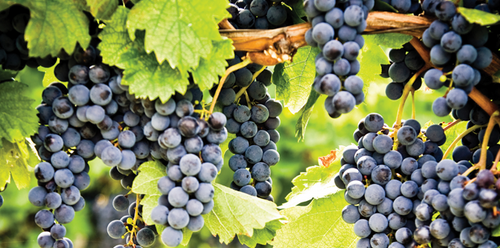 The recent S+S Pinot Noir Workshop got me reflecting on just how much of our education we wine professionals owe to the generosity of wine producers.
Do the 'young turks' of the wine trade realise how fortunate they are that so many amazing and educational wine events are staged for them, often at no cost? I'm thinking of Yalumba's Working With Wine masterclasses and museum tastings, the many educational events Brian Croser has held over the years, the regular exhibitions, tastings, and the steady flow of wine people from all over the world, constantly passing through the major cities. Yes, the main game is to promote their own wares, but at the same time they are teaching us about not only their own wines, but the entire world of wine.
The Hill Smith name keeps cropping up. Robert Hill Smith is behind the Yalumba (tastings) programs; his cousin Michael, of Shaw + Smith (tastings), is behind the S+S Workshops, the latest being a pinot noir masterclass that I attended in Sydney recently, along with a roomful of trade people – mainly retailers and sommeliers.
This taught us about the evolution of Australian pinot noir in detail. Business partners (and cousins) Hill Smith and Martin Shaw were the presenters. Three Burgundies, three New Zealand pinots and four Aussies were tasted and discussed. Two of the four Aussies were their own wines: 2013 Shaw + Smith from the Adelaide Hills (tasting) and 2013 Tolpuddle from Tasmania's Coal Valley (tasting).
For the record, I thought the Domaine de Montille Pommard 1er cru Rugiens Bas 2012 (tasting) was the star, a brilliant wine with none of the traditional Pommard toughness, closely followed by the delicious Tolpuddle, which demonstrated that Tassie can produce pinot of structure as well as fruit. The disappointment was 2011 Pyramid Valley Earth Smoke Pinot Noir, from Canterbury, NZ. I thought this was old before its time, over-acidic and dominated by vegetal/humus characters. But, in an example of how diverse pinot can be and how wide the range of styles that people enjoy, it also had its admirers.