Gourmet Traveller WINE sold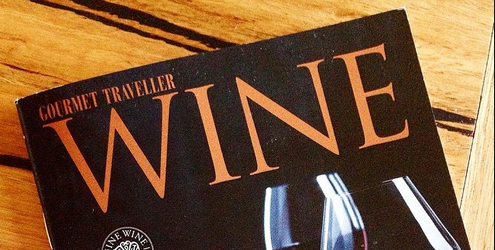 Gourmet Traveller WINE magazine has changed ownership. The previous owner, German publishing company Bauer Media, sold the magazine out of the stable it had bought several years earlier from Australian Consolidated Press.
The new owners are Sydney-based businessman Peter Howarth and his wife Judy. The Howarths, whose diverse interests include beef cattle farming, are the people responsible for reviving the small outback NSW town of Nundle.
The magazine will continue to be printed and distributed by Bauer, and is being produced in the Bauer offices in Park St, Sydney, until it moves into new premises next month. The Howarths are long-time friends of GT WINE editor Judy Sarris and her husband, restaurant consultant Stan Sarris. A condition of the purchase was that Judy Sarris stays on as editor.
The aim of the Howarth purchase was not only to return the title to Australian ownership, but to allow it to reach its full potential. Judy Sarris says: "Because we were a niche title, we were formerly a little fish in a big pond. Now we have a team (advertising, marketing, digital) dedicated to GT WINE. Our first projects have been to upgrade reader tasting events and to develop a tablet version of the magazine (iPad, Android and Kindle) to be launched around the time the June-July issue goes on sale. A lot of thought has gone into this so that it will be unlike anything else in the market.
There are lots of other exciting projects in the pipeline, including a new website. The editorial team remains the same as does our treasured team of contributors." (disclosure: I'm one of them). GT WINE has the largest readership of any wine magazine in Australia. It's in its 19th year of publication.