Wirra Wirra buys Ashton Hills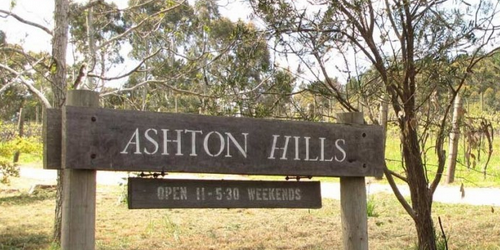 Great news that Wirra Wirra has bought Ashton Hills. It's like hearing that two of your best friends are hitching up: they could only have beautiful kids, no?
In this case, a highly respected McLaren Vale winery buys a similarly respected Adelaide Hills micro-boutique. They can only make sweet music together.
Stephen George established Ashton Hills (tastings) in 1982, and built it into a leading pinot noir producer. The tiny 3-hectare vineyard at Ashton in the Piccadilly Valley is dry-grown and cool – its altitude is 570 metres.
Wirra Wirra (tastings) was re-established in 1969 by the Trott family. I say re-established because it was begun in 1894 by Robert Strangways Wigley, and went out of production between his death in 1925 and Greg Trott rebuilding it in 1969. It has grown gradually but has never acquired another winery before.
Wirra Wirra has been making white wine from Adelaide Hills grapes since 2003, but not red. Managing director Andrew Kay said "The chance to build on the legacy of Stephen's work was too good to pass up, and for it to happen not only with his blessing, but also his ongoing contribution, is incredibly satisfying for us."
Kay said George had a definite role to play in the future. "Stephen will continue to reside at his home at the winery and is keen to mentor our winemaking team in the intricacies of pinot making 'Ashton Hills style', as well as be involved in a hands-on capacity in the vineyard."
George seems very comfortable handing the reins over to Wirra Wirra. "I feel a definite rapport with their people and having seen how respectfully and successfully they have managed their business in the wake of Greg Trott's passing (in 2005), I believe the legacy of Ashton Hills is in safe and sensitive hands," he said.
Kay said Wirra Wirra would continue to make its own Adelaide Hills range of white wines, but did not rule out an expanded offering under the Ashton Hills label. "Wirra Wirra was named most successful exhibitor at last year's Adelaide Hills Wine Show, with all our wines performing well and our Lost Watch Riesling (tastings) scoring a trophy, so it makes good sense for those to continue," he said.